Revola is designed and built with restaurant owners in mind to not only enhance your ambience, but also to make daily operations safer and more efficient. We revolutionize traditional tabletop lighting by combining LED with rechargeable technology to create the most beautiful yet highly functional illumination solutions. This is the future and you deserve it.
FORM MEETS FUNCTION
Revola is the union of form and function. Specially built with restaurant owners in mind, we know that you are looking for products that are made to withstand repeated use over a long period.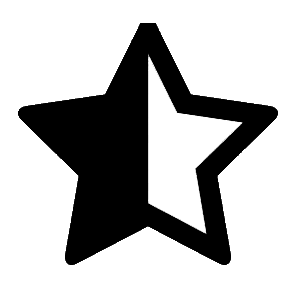 QUALITY MATTERS
Using only "state-of-the-art" Induction Rechargeable technology coupled with LED, you can be confident that the materials used in our Revola products are the best in the market which can help you achieve ROI in 6 months or less*.
SUPPORT
We are here whenever you need us. Email us at hello@lightdynasty.com or call us at 9627 1700 to receive a reply within 24 hours.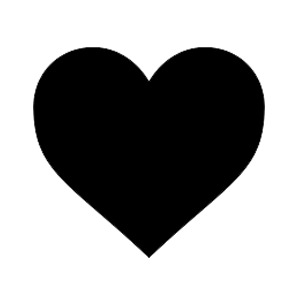 ENVIRONMENTALLY-FRIENDLY
With increasing environmental issues, we aim to advocate the usage of LED through our cordless, flameless and rechargeable illumination products.