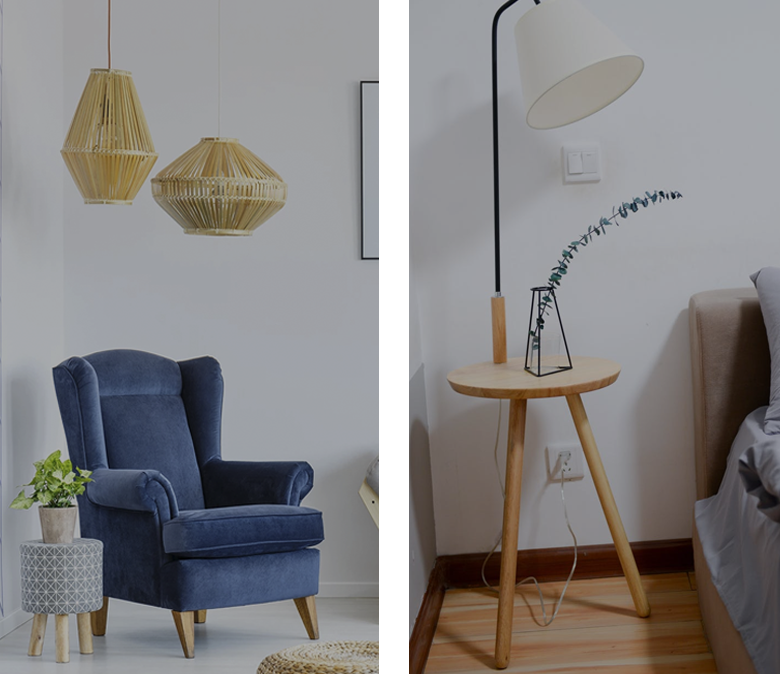 Shipping
Light Dynasty currently ships to any street address in Singapore, excluding restricted areas e.g. Pulau Ubin and Jurong Island. Do you need to ship to another country? Please contact us
---
Shipping Duration
1 to 2 working days for available stock and approximately 4 to 5 weeks otherwise.
---
Self-Collection
Light Dynasty currently do not have self-collection option, but we are looking to have one soon!
---
Light Dynasty do not offer return or refund of any items purchased on our website currently. However, if the item is faulty, you may opt for replacement or exchange. To initiate a replacement or exchange, simply email us at hello@lightdynasty.com to facilitate the replacement by quoting your order number. Upon receipt of the item in its original packaging, our team will then check the item and send you an email regarding the replacement or exchange.
Light Dynasty Pte. Ltd. has the full discretion to decide whether any item is in condition suitable for replacements and reserves the right to reject any replacements if they are deemed unfit for return.
Bulk Order / Corporate Purchases
If you have needs for bulk ordering or corporate purchases amounting to $2000 or more, please contact our customer service or sales representatives at hello@lightdynasty.com to check on your bulk order/ corporate purchases discounts. Terms and conditions apply.
Customization/ Corporate Gifts
Looking for corporate gifts for your staffs or clients? Light Dynasty offers customization for corporate gifts and even for special events. Need help sourcing for unique pieces or manufacture your very own unique designs? Light Dynasty's factory will get it done for you, all the way from designing, printing to packaging to cater to your every need. Simply email us hello@lightdynasty.com with your requirements and receive a FREE consultation today!
Warranty
---
Light Dynasty's products all come with local warranty excluding our candle holders. In each of the lamps or candles you have ordered comes with a care manual, please remember to go through it. Our warranties are based on manufacturing specifications, which covers any manufacturing defect. Physical damage may include minor scratches, which results from routine use and are not covered under warranty. Water damage, which may be caused by spilled drinks, rain, submerges in water or any purposeful misuses of product are not covered under warranty for non-waterproof products. Any loss or thefts of product are not covered under warranty.
If you are having trouble with your lamps or candles please contact us at hello@lightdynasty.com with your order number and we will do our best to take care of it.
---
Be Light Dynasty's distributors! We are always looking for great co-partners globally. Please contact us at hello@lightdynasty.com if you are interested in becoming a Revola distributor today!